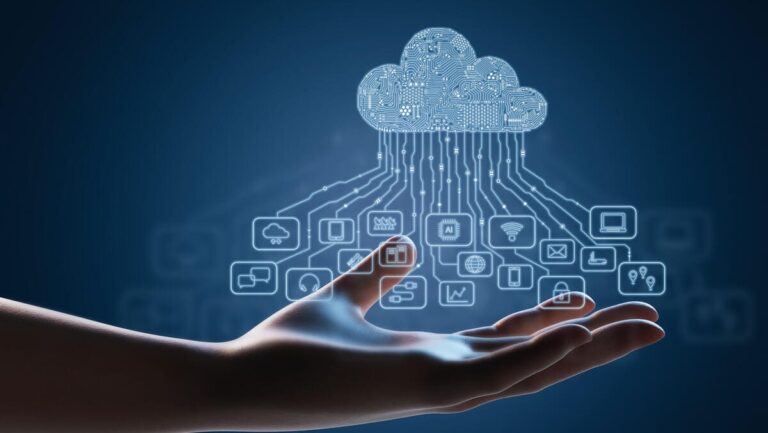 People's way of life has drastically changed in the age of the internet, and even the way business has been conducted for the past few years. The internet had given companies an avenue to stretch their reach to the farthest regions of the state and even of the world. Due to an increase in a business' capability, their data had also stretched the ability of systems to manage these data. Some companies had entertained the idea of cloud migration. Let's take a look at what cloud migration is and its benefits regarding how you conduct your business.
What is Cloud Migration?
Cloud migration is the transfer of your business' data from a traditional model to a more digital location or platform. Any business data from your organization's resources, digital assets, or services are located in the cloud, where the assets that were migrated could not be accessed by anyone beyond the firewall of the cloud. 
Importance of Cloud Migration
Whether your business is on a small or large scale and is still working over office-based platforms, it is time to update the way you conduct your business. Cloud migration allows for your traditional infrastructure of running a business to a more modern business model. By adopting cloud migration in your business, you will enable your business enterprise's efficiency. Utilizing cloud migration elevates your business to be able to reach more audiences and promote flexibility and scalability. 
If you're looking forward to your transition to a more technologically advanced mode of conducting business through cloud migration, Intelinet Systems is your best business investment. They will give you cloud migration solutions that will enable your enterprise to reduce expenditures and maximize productivity rates. Intelinet Systems will provide you an opportunity to safely move from a traditional infrastructure mode of interaction to a technology-based business platform through the services they will offer you when it comes to cloud migration.
Learn more here
Learn about Managed IT Services here