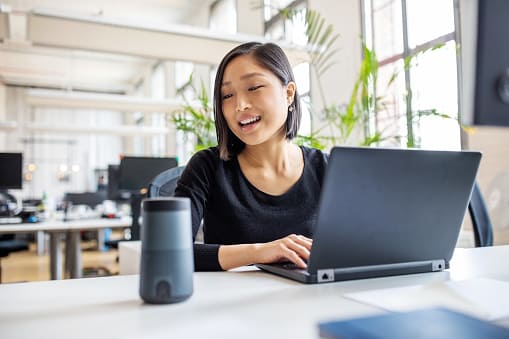 A reliable, efficient, and easily accessible virtual help desk is a crucial part of any organization because it provides first contact solutions as quickly and effectively as possible. Regardless of the product or service you provide, your company and customers can benefit the most from setting up a help desk. 
Pro
duct Quality Improvement

 
Aside from having more efficient customer service, the creation of help desks also paves the way for improving product quality. Since it's the first point of contact for customer problems, issues, and complaints, it can seamlessly track these issues, their recurrence level, type, and possible resolutions. Once these issues are tracked, the help desk can also escalate a summary of the same to the company development team. The latter will now begin to check, study, and verify the issues as they use the information gathered as the basis of any improvements they might introduce to the product. 
Workforce Productivity Improvement

 
The operation will work seamlessly if there's a procedure that helps direct the employees' ways of working. For example, if a help desk is in place to list down and track the product or service issues raised by the clientele, the development team knows exactly what to prioritize and work on. Since they know that a particular issue is urgent, they can tap their resources to address that first. When they've finally improved the product, they can effectively lessen the customer service teams' tasks while also improving its bottom line. 
Aside from that, the same help desk can also do assume tasks like complaint management and resolution. Since it can utilize such procedures as tagging or ticketing, it can also direct and manage complaints to the designated resolution centers more effectively. In essence, they offer clarity, reduces solution-formulation time, and helps keep confusion at bay. 
Save Money

 
Any procedure or process is worth implementing if it yields positive results in lessening the cost and improving its savings. When you run a help desk, you'll need hardware, software, and human resources. All of these result in extra costs for the company. However, the same expenses are effectively offset by a more significant implicit return in the form of increased customer satisfaction, better product quality, and improved employee productivity. In the end, you still save more. 
It can be safely assumed that help desks are not only necessities but essentials that will eventually lead your company to a better future. Reach out to Intelinet Systems – IT Support if you need help setting up your company help desk.
Learn more here
Learn about IT Support companies in Dallas here