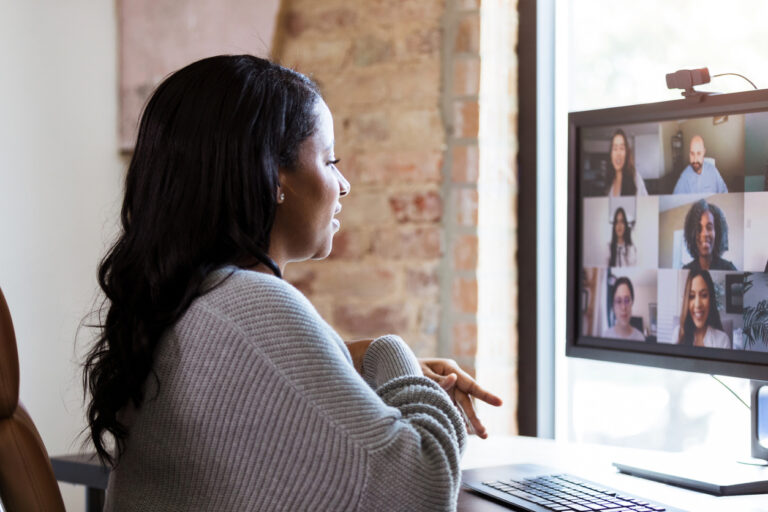 Choosing the best company that would provide you with the service you need in your business is vital in keeping your business as a successful enterprise. Most businesses have migrated to online platforms to reach more clientele. Due to this shift in the marketplace, businesses are hiring IT companies that will help them achieve their business goals. However, just like any other system, no matter how well it was created, there are still possible concerns that may arise in the eventual future.
IT companies that boast good virtual support will be beneficial in keeping your business operating smoothly. Here are some of the reasons why you should hire IT companies with good virtual support.
Time is of the Essence
Time is the most valuable commodity you will ever get, next to money. Prosperous businesses have an understanding that time should be considered with a certain level of reverence, for time lost is profit lost. Hiring the best companies that offer good virtual support will help you manage your precious time.
Profits are Maximized
Capital is the lifeblood of any business. By hiring IT companies with good virtual support, the need for a substantial amount of capital is reduced by a certain percentage. Issues that may arise at any given time of day, especially technological and virtual concerns, could quickly be addressed by virtual support. If the website of your online business experiences malfunctions, this, in turn, could discourage some online visitors from seeing your page. Visitors lost equates to potential client loss.
Efficient Business Management
Efficiency is the name of the game. In achieving a certain level of success, it is essential that you get successful IT companies that will provide you with valuable virtual support. Though actual people could help you with the issue that might present itself in your business, timely feedback and support will help you save precious time that you may use in developing your business further.
Offer Round-The-Clock Customer Service
Presence is essential, whether it is an active or virtual presence in any kind of business. To be able to reach more potential clients, it is crucial to keep your services available round the clock. Hiring an IT company with good virtual support offers that kind of option to your business. No matter what time of the day nor time of the year, including holidays, concerns will be addressed to ensure quality business consistently.
If you're looking for an IT company that provides round-the-clock virtual support, Intelinet Systems is the best option for you. Intelinet Systems offer one of the best and quality services. Together with their outstanding virtual support, you'll ever need to maintain and develop your business to be even more profitable.
Learn more here
Learn about computer support in Dallas, TX here