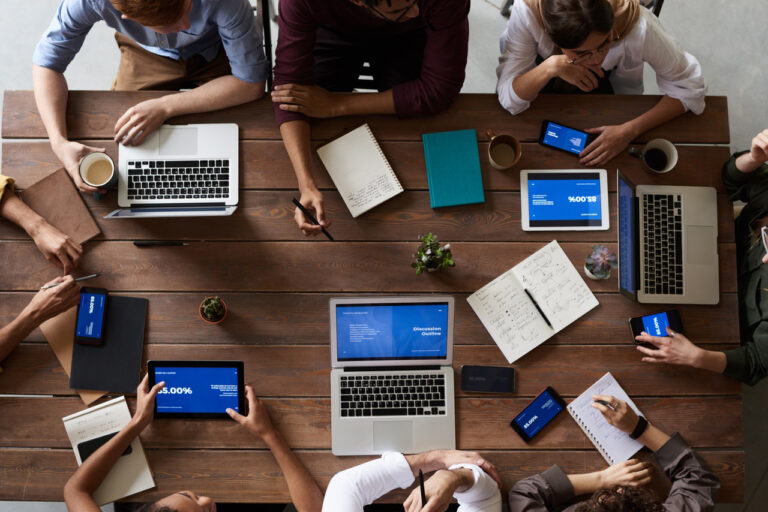 After endless conversations and meetings with a prospective client, you've finally closed a huge account for your business enterprise. The ink has dried on the contract, and you have a new client that is looking forward to utilizing your company's product or service. You found yourself with a happy new client, and now your goal is to keep them that way. This is the time to transition to account management.
Any successful business venture understands that closing a deal or completing sales transactions is not where it all ends. After a sales transaction comes the account management. Now, what is account management, and what does it do to help you achieve a successful business?
Defining Account Management
Account management begins when a deal or a transaction is completed. The consistent management of a clients' account will entice them to continue conducting business with you. Having an account management system will help your business prove to your clients the value of your company, so the trust you gained from your customers will continue to flourish over time. More than that, an account management system allows you to recognize your clients' needs. In knowing these needs, you get the opportunity to address these needs and even further strengthen your relationship with your clients.
Importance of Account Management
Having account management in your system will give you access to valuable data on your clients' demographic profiles. Knowing your clients' profile will help you provide them with better services and even offer them products you may someday sell to your loyal clientele. Account management works for a longer period of time, allowing you to look at other external factors that may affect your business and client relationships, such as market competitors.
Account management systems deliver a certain level of market value to your business, which in turn is brought back to your clients. Intelinet Systems can provide you with account management systems that will grant you the opportunity to cultivate the relationship you have with your clientele.
Learn more here
Learn about IT Outsourcing here