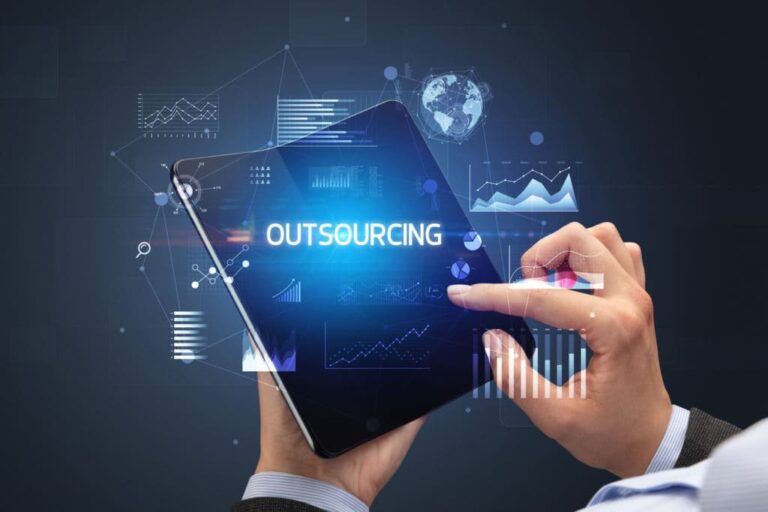 IT outsourcing is the process through which an organization hires external sources and labor to handle several information technology functions. Outsourcing data storage is cheaper compared to buying and maintaining yours. IT outsourcing is gaining more popularity in the current world. Below are the top reasons why IT outsourcing is important.
1. Increase Competitiveness and Efficiency
Opting for the DIY approach is costly and reduces your work efficiency. The main reason behind this is because you'll have to conduct research and implement it. This activity will consume more valuable time, thus lowering your odds of attaining a competitive edge.
2. Reduce Risks
Business investments are prone to risks. Most successful entrepreneurs are risk-takers. Some aspects that'll increase risks in business include technological change, financial condition, government regulations, competition, and markets. A competent firm will manage much of your risks, thus giving you more confidence.
3. Improves Focus
Resources are limited; therefore, a business should implement strategies that'll utilize resources effectively. There are numerous activities going on in a company, thus limiting time and attention. Outsourcing IT services will improve your focus and concentration in your area of specialization. A focused team will play a major role in increasing sales and profits.
4. Faster Implementation of New Technology
Technology is playing a vital role in organizations. The DIY approach consumes more time because you'll be prone to mistakes due to a lack of enough experience. Experienced IT team will use their professionalism and advanced skills to improve work efficiency and save time and money.
5. Reduce Labor Costs
Training the IT team is a daunting and expensive task. Outsourcing information technology services help you reduce costs.
Conclusion
Other benefits of outsourcing information technology services include controlling IT costs, security, and compliance. Information technology is an important aspect that determines the growth and development of a business.
Learn more here
Learn about Cloud Migration Services here